Local support for your Brazilian teams
Get IT & team integration support for your global team members in Brazil
WHY INVESTING ON LOCAL SUPPORT?
Team building & nurturing
COVID has fueled globalization, specially for IT market & professionals. Many organizations are now taking the benefit of hiring global teams to enhance their delivery capabilities and adding diversity to their workforce.
But going global is not easy. There are cultural gaps to be covered, communication issues to be addressed and making sure that team members are motivated, nurtured and happy is key to reduce turnover.
We, at Macher Tecnologia, can offer our IT support and consultancy services to help your organization get closer to your workforce. You can count on us to organize "meetup"-like events, external activities, training sessions, onboarding activities (with logistics) and more! We partner with you to explore needs and alternatives at a customized level.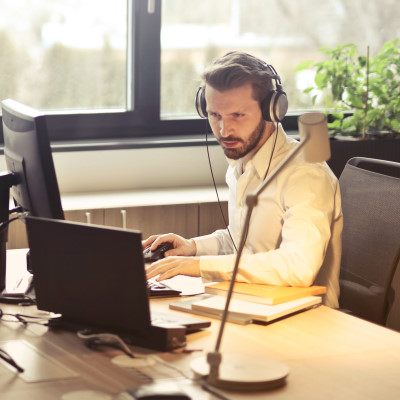 TOOLS AND SERVICES FOR YOUR TEAMS
IT Support
We can help your company with local Hardware and Software solutions.
Your Brazilian employees can be sure to have a team available to help them with machine failure, interaction with dealers and manufacturers, bridge with insurance brokers / companies, Access & tools assignment supprt (e.g. Office365/Google workspace) & more. We can also provide consultancy services for equipment aquisition, rental or best method to ship machines to remore workers.
Let your employees focus on your core business while we support you with administrative and operational activities.
BENEFITS
Cost effective
A small investment to retain and improve hapiness of your workforce!
In our operations you:
Get quotation / contract and invoices all in Brazilian Reais, following local laws, taxation & regulations;
Get individualized cost estimates for each service;
Can choose which add-ons to include in your contract;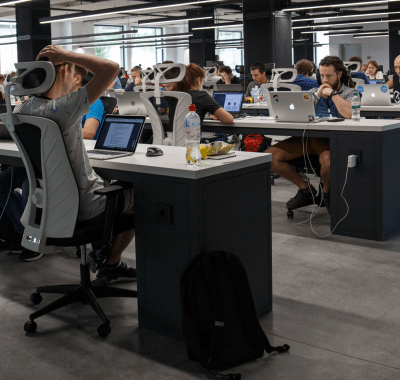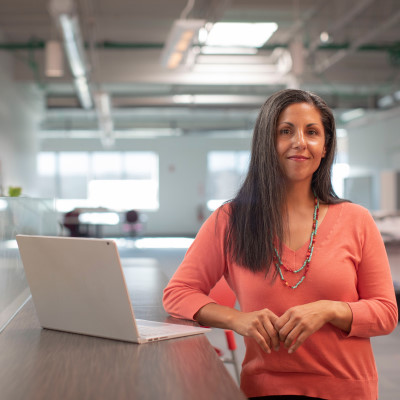 ARE YOU EXPANDING IN / TO BRAZIL?
LGPD / Data Privacy Support
In Brazil we also have a severe data privacy law which regulates what companies can do with personal and sensitive data – from employees, contractors and clients.
The Brazilian LGPD has several similarities with the European GDPR regulation and it is applicable to any company targetting / operating in the country.
At Macher we can support your company with DPO-as-a-Service or, with LGPD customized support to your existing DPO.
IT TEAMS OUTSOURCING
Expand your reach with our outsourcing services
If you haven't started an operation in Brazil, come and check what we can do for you.