Outsource your IT projects and Teams to Brazil
A different approach from the traditional outsourcing alternatives!
WHY BRAZIL
Your next development center
Brazil is the leading market in Latin America in terms of IT, holding 44% of the projects / budget in the region. It has also been listed as the 9th "digitalized" country in the world. Brazil thrives in digital transformation projects and is gaining traction on the startup "world". As of 2021, our country has produced a considerable amount of startups "unicorns" demonstrating its natural capacity for IT & Software Development.
Brazil and our people has everything you need to carry your IT & Digital projects as well as your operational initiatives.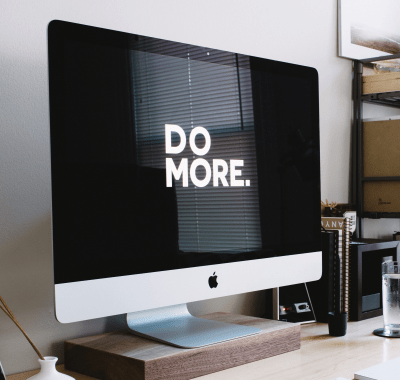 BENEFITS
Time Zones
If you are considering Brazil, one of our advantages is Time Zone. Either if you want our teams to collaborate during most of your business hours or, to implement a "follow-the-sun" approach, Brazil is a great choice. Our teams can usually start as early as 7AM BRZ, with very flexible options. 
Our teams can:
Extend your online business hours, having you deliver more within the same "days".

For devs and QA, more stories / epics / features delivered, more value generated to your product or project;

For support teams, we can have professionals working after your business hours, supporting your clients, while you are gone for the day;

Add capacity to your projects.

Save your overtime budget. Allow your team members to have a better work-life balance!

Enrich your corporate culture with diversity and build better products and solutions!
BENEFITS
Cost effective
Although you get a lower execution cost, you don't have to sacrifice quality.
Brazil maket – internal and external – is very heaten, but still, our local reality presents opportunities for both parties. You can have Juniors, Mid-levels and Senior professionals at a reduced rate than the ones in US or Europe.
In our operations you:
Get quotation / contract and invoices all in Brazilian Reais, following local laws, taxation & regulations;
Get individualized cost estimates for each team member;
Can choose which add-ons to include in your contract (e.g. equipment);
Expand the hiring process, doing boardings faster amid of the global shortage of skilled professionals.
Read the Deloitte 2020 Global Outsourcing Survey to better understand outsourcing benefits!
WHY MACHER TECNOLOGIA?
Outsourcing on a consultive way!
Have you ever experienced outsourced team members being boarded with little to none support or follow-ups after boarding?
Have you already asked yourself questions like:
Who takes care of their careers progression?
Who accounts for vacation, sickness & time off?
Who invest on learning & education?
Who supports the team locally?
We do all of that!
We, as a consulting company, believe on a consultive approach to all of our clients. Of course we will support you with all the bureaucracy of the Brazilian labour laws and taxes and, in addition, we add our past experience to deliver a high quality service to your company. We nurture the team and personally care of all team members.
See below how we can support your success: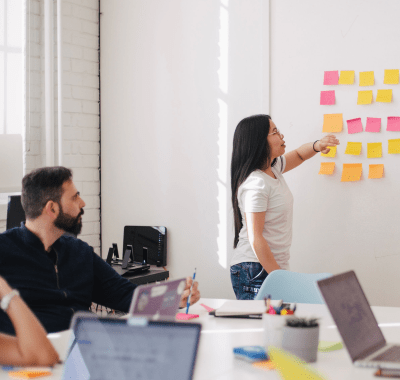 COLLABORATION & TEAM BUILDING
We foster local collaboration across team members to deliver a high-quality end-product.
Frequent meetings with employees to collect inputs, feedbacks and blockers, addressing any issues with your organization.
We apply our expertise on Digital solutions to improve your project.
We carry out integration events and teams can work happier, with a sense of belonging.
When you contract us, all employee responsibility is ours, also ensuring that all local laws & regulations are fully followed.

EMPLOYEE & COMPANY SUPPORT
Local support for our employees related to career, mentoring, coaching & learning. We handle performance appraisals and invest on each employee individually.
Transparency with you related to invoices and any associated costs.
An Account Manager allocated to your contract to support with any requests or issues you might have.
Hardware & computer support. Plans with options to assign our equipments, as needed, and with support.
We can guide you through the peculiarities of the Brazilian labour, work and taxation systems.

INTELLECTUAL PROPERY & DATA PRIVACY
We protect your intellectual property very carefully. Contracts are written to be strict and ensure your confidential data is protected.
We clearly communicate our IT Security guidance to employees and they can also follow your company's IT Security & Development policies.
Macher Tecnologia is an LGPD / GDPR consulting company, so employees are exposed (and trained) for data privacy and security.
We offer multiple approaches to protect your company and customer data, and happy to sign DPA agreements!

CHOOSE YOUR CONTRACT ADDONS
We offer great flexibility in your project delivery. 
Do you need us to provide your workforce computers? You can even choose brand and configuration.
Do you need us to purchase any software licenses?
Do you want to offer them a physical work location? We work with Regus to offer desks in co-working or reserved spaces. 
Do you want to offer specific benefits and perks to employees?
Do you have any other special needs that you want us to accomodate?
Work with us for a complete sizing estimate for your needs.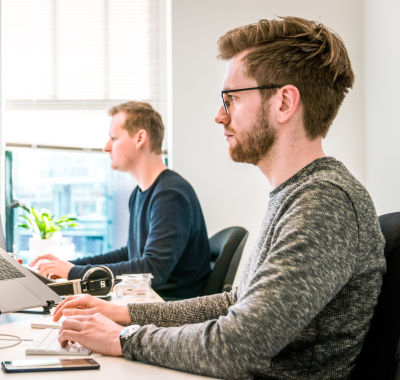 ENGAGEMENTS WE CAN WORK WITH
Agile or Waterfall
We can help your company on a variety  of engagements. We can work on Agile, Waterfall or Hybrid approaches and absorbing your corporate culture.
You can also take advantage of our Project Management skills to improve your operation. 
Your company will indicate the preferred methodologies and frameworks: We can operate, for example, with Scrum, SAFe, Kanban, PMI-based implementations, among others. 
Our specialties are on Web & Digital:
Digital Transformation Projects;
Application Development and On-going Support;
Data Analytics, BI & Dashboards;
Digital Presence & Content Management Solutions;
Initiative that intends to bring simplification to processes;
Support for Startups;
Project & Portfolio management support;
Data Privacy support;
Team-as-a-Service
Reach out to us for a custom quotation of an entire team/squad.
Let your current teams to work on your regular projects while we deliver your next capabilities.
In our "Team-as-a-Service" solution we offer a team comprised of:
Product Owner (or Project Manager)
Scrum Master
Developers
Quality Assurance Professionals
Or customize as you need with DevOps, DevSecOps, SRE, DBA, Team Leads, Architects, etc.
Engagements in this format with a minimum of 6 months duration.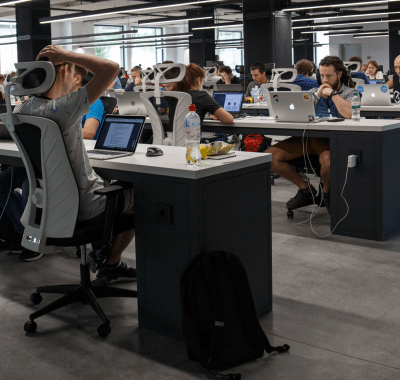 OUR STACK
Choose your technologies
You define your stack and we will present you with great alternatives. 
Common technologies we hire for: PHP, Laravel, Java, Angular, React, Typescript, JS, Node, SQL, SAP, PowerBI, and many others. 
And if we can´t deliver something, count on our business partner network!