Outsource your IT projects and teams with Macher Tecnologia
Web, mobile and application development are our specialties. Partner with us for your next digital initiative.
TRADITIONAL AND AGILE PROJECT MANAGEMENT
Project Management
At Macher Tecnologia, we have skilled Project Management professionals, experienced on Web & Digital initiatives to lead your next project. We are able to deliver in both traditional and agile environments.
Our staff is experienced on managing global projects and has a very competitive rate. Allocation can be at a resource level, or you can choose to outsource the whole service/product development.
Spoken languages: English, Spanish and Portuguese.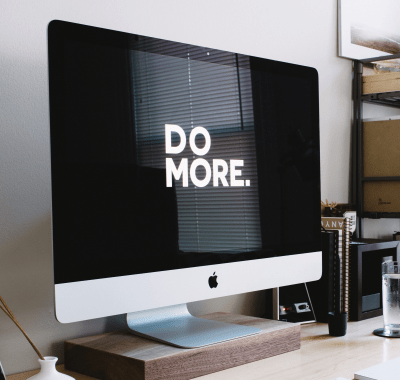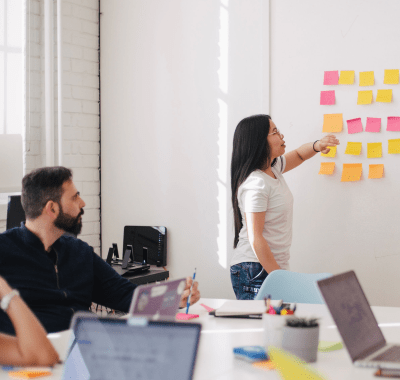 YOUR NEXT PROFESSIONAL
One professional or a full team
We can help your next project by allocating a skilled professional or offering you a full delivery team.
Count on us to offer you with Project Managers, Scrum Masters, Product Owners, Technical Leads, Architects, Developers, Quality Assurance professionals, UX/UI, Designers, DevOps, DevSecOps. You have the freedom to choose your team size and any necessary roles. Also, weight-in our experience to support you on identifying your needs and selecting the best delivery approach.
Short or long term endeavor: Despite your project and company size, we have a solution that can fit your needs.
MVP development: If you have an idea to test out for a new product, service or a major enhancement, we can also support you. Our team is experienced on Design Thinking techniques and can partner with you on identifying your needs, value and build your backlog and later on, your product roadmap.
Content maintenance projects & Digital Presence If ECM (Enterprise Content Management) / CMS (Content Management Systems) support is what your business need, we can help you creating and maintaing your website up-to-date. Develop your site, mobile app (hybrid, native or PWA) or web application.